Hello November~
When you feel that first crisp breeze, you know that summer is gone and fall is in the air. Every season has its upside; however, autumn has a particular beauty to it. Lovers of the season revel in its unique ability to turn the world into one big canvas with nature's paintbrush.
Well, Autumn / Fall is one of the four seasons in temperate regions, and the transition from summer to winter.
and I am going to share good song for autumn… its Super Junior's Kyuhyun first solo debut with the album 'At Gwanghwamun'.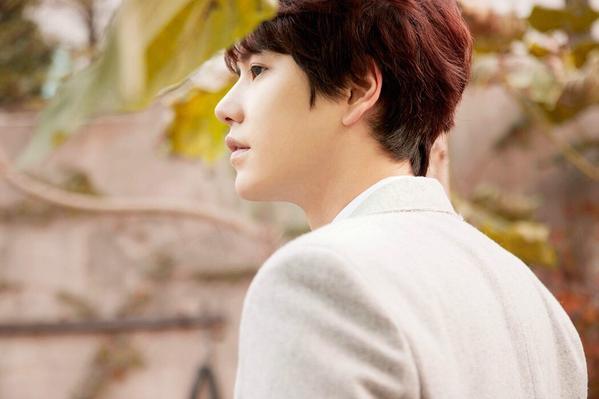 Check Highlight Medley:
'At Gwanghwamun' MV *Red Velvet's Irene in the end :D*

I'll sleep with your angelic voice as my lullaby :') congrats for the debut~^^ #광화문에서 #규현….Kyuhyun's album is already on iTunes too. I-fans, You can buy it!! Go Go Go!! You can listen the full album! but if you really do not have any money, download here ㅋㅋㅋㅋㅋㅋㅋㅋㅋㅋㅋㅋㅋㅋ but Kyuhyun will not forgive you because you did not pay her hard work lol
Finally, enjoy the autumn guys~^^